Want your child to reach their true academic potential?
Here at Carrie Burke Tutor Work, we provide tutors for primary school-aged children in English and maths as well as for independent school entrance exams. We deliver quality teaching and learning via group, individual, face-to-face and online delivery.
What the teacher believes, the pupil achieves
Identify learning needs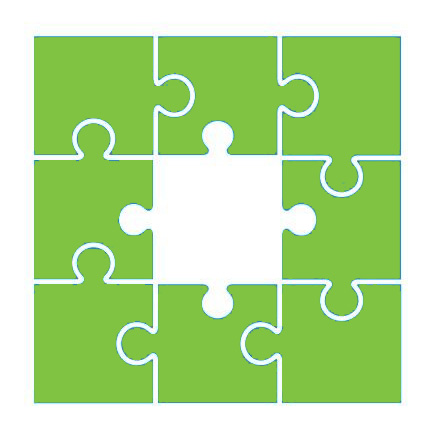 Plug knowledge gaps
drive progression
Carrie Burke
Course Director
The Face Behind the Success
what our clients have to say
I think your positivity inspires confidence in children. I love listening to you talking to Joe - you're so good at positively steering ideas.
SA
Mum of Year 4 and Year 6 students
Thank you Carrie for all your support. You've been amazing and an absolute rock.
RN
Dad of Year 5 student
Carrie is an amazing tutor and my daughter's confidence and self belief has grown so much over the last few months thanks to her. She loves the sessions they are fun, positive and appropriately paced. Carrie is just brilliant with them. The extra support with school work is like gold dust!!
KM
Mum of Year 6 student

Do You Want To Boost Your child's confidence in learning?
drop us a line and keep in touch