What I do to help your child
A look inside my offering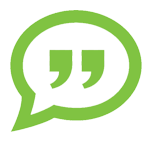 "I passionately believe that every child has a chance to succeed academically. We are all different, and in the same way that we have different aptitudes for a number of activities, we all have a different path towards academic success"
Carrie Burke, MA (Soc. Sci.), PGCE Primary Education
At Carrie Burke Tutor Work, we cater for Key Stage 2 children who either need extra support in their English and maths learning, or to help prepare them for entrance examinations.
1. Identify Learning Needs
The first stage is to identify your child's needs. Before enrolment, we will call you for a chat so we can fully understand your child and why they need a tutor. 
We're interested in their learning journey so far, support from school, reports and your own feedback (you know your child better than anyone). This is so we can build up a profile of how we can help them. 
We also keep in mind that in a lot of cases, what could appear on the surface to be an academic need is often rooted in an emotional response to learning. 
For example if a child is behind in maths, more often than not it is because they have had a negative experience with the subject, and built up a self-limiting belief about themselves. 
We believe that before any learning takes place, children need to feel secure in themselves and their abilities, so we focus on building self-confidence whilst at the same supporting academic progress.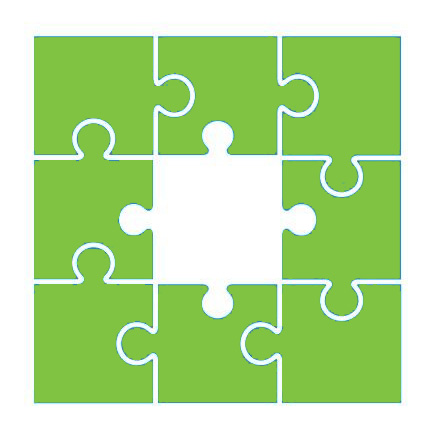 Once we have identified your child's requirements, we focus on building their subject knowledge. It doesn't matter what level they are at; we will start from a point that they understand and can access learning. 
Learning also takes place in line with the National Curriculum, so we can consolidate any learning that takes place in class, tackle misconceptions or misunderstandings and develop academic progress further. 
Again, this is done at a place that suits your child, so  we can calibrate towards their needs and walk beside them.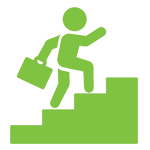 Once we start to build knowledge and self-confidence, we start to see a step-change in your child's outlook towards learning. 
We then encourage the children to try more challenging learning, taking small steps outside of their comfort zone. We watch your child's academic development carefully, and through ongoing assessment we ensure they are fully supported at every opportunity.
Building trust and rapport is an important aspect of your child's progression. We value these relationships and create an open and safe place in which we can share information with both them and with you too. 
In this way, we develop relationships that last beyond the time we spend together in the classroom.
By tutoring in small groups (no more than five children per session), we can go at a pace that suits all children, provide bespoke learning and give tailored, individualised feedback. 
We make learning fun, interactive and enjoyable which helps your child progress at a faster rate.
In a stimulating yet supportive group environment, children benefit from teaching input and differentiated tasks which mirror academic needs. 
Children love the variety of working independently, with a study buddy, as a whole group or with Carrie as their tutor for one to one input if needed. 
Recently relocated to the newly refurbished Broadstone Arcade, Carrie has designed a learning centre with your child's needs at heart. With a library of books to borrow and up-to-date resources, your child will enjoy learning in calm, comfortable surroundings.
Carrie has an MA in Social Sciences from the University of Glasgow and a PGCE (Primary Education) from the University of Sunderland. She has been teaching and tutoring primary school children for over a decade. 
Her specialism lies in tutoring children in Key Stage 2 in both English and maths. She also prepares children in maths, English and Verbal Reasoning for the GL-style 11+ (Saint Ambrose and Loreto), and those preparing for private, independent schools. 
Carrie is an NLP Practitioner and uses these skills to help children to realise their full potential and become excellent learners. Regardless of their starting point, children make progress not only academically, but socially and emotionally too.
No. I need to be Ofsted registered to accept childcare vouchers. I am starting the application process for this in the near future.
Unfortunately not, however if you get in touch with me I can recommend some other tutors who might be able to help.
Yes, I am DBS checked and this and a copy of my qualification certificates are available upon request.

Want To know more about us?
We'd love to speak to you